Concrete & Tiles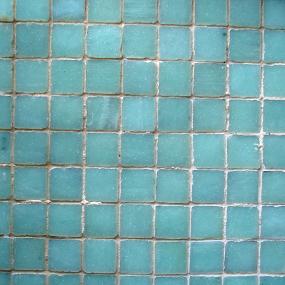 While higher in embodied energy, concrete is a fantastic material for storing and releasing heat (thermal mass); a must for good passive solar design, particularly in colder climates.
Polished concrete floors look stunning and there is a range of finishes and colourings to suit any style or taste.
Tiles come in a range of types including ceramic, slate, terracotta, brick and pavers.
Tiles, like concrete, are good thermal mass; darker colours with a matt surface work better than light shiny finishes. Ask your supplier how and where the tiles are sourced to ascertain their environmental impact.