Timber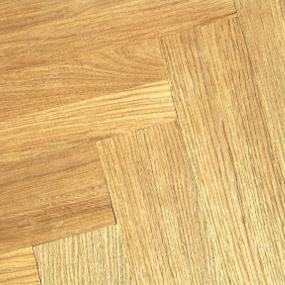 Timber floors look beautiful and put the natural world right at your feet.
Timber is low in embodied energy and can be reused, recycled or composted if no further use is found for it.
Timber is also generally non-toxic, as long as it is sealed with an environmentally friendly natural finish to help bring out the shine.
Choose sustainably-sourced and recycled timbers for minimal environmental impact.
Check with your builder or local council building advisor to see what bushfire regulations apply to your home and the use of timber as a flooring option.